Learn about Sonoran Doodles
We are an in-home doodle breeder located in Peoria, AZ. We have always loved dogs and dreamed of sharing that with others as a breeder. We have always had Labrador Retrievers and Golden Retrievers, but as a mother of 2 kids who had allergies, and as an allergy sufferer myself, we knew that we needed to find a breed that would not affect our allergies. We were introduced to our first Labradoodle Tucker, and to say the least, his gentle spirit and energetic temperament won us over and we began our love for the doodle breed. I have been an RN for over 20 years and spent my entire career in Maternity, so, my passion for
the birthing process and witnessing new life led me to breed in our home. I fell in love with the entire process, from nurturing my girl's during their pregnancy and making sure they were getting good nutrition and rest, to assisting during the labor process. Witnessing those sweet babies be born has been an unbelievable gift! From seeing them taking their first breath, to
taking their first steps, there is something so special about being a part of new life. We watch them discover their world and integrate play, learning, and love until we had them over to their new forever home. It has been such an amazing and rewarding experience for our family! There is so much to learn to be a breeder, and we have done so much learning and research:
utilizing veterinarians and local dog trainers and working with other respected breeders to ensure we are shaping the character and treatment of our puppies as we guide their early development. We look forward to being a part of your family's newest fur-ever friend!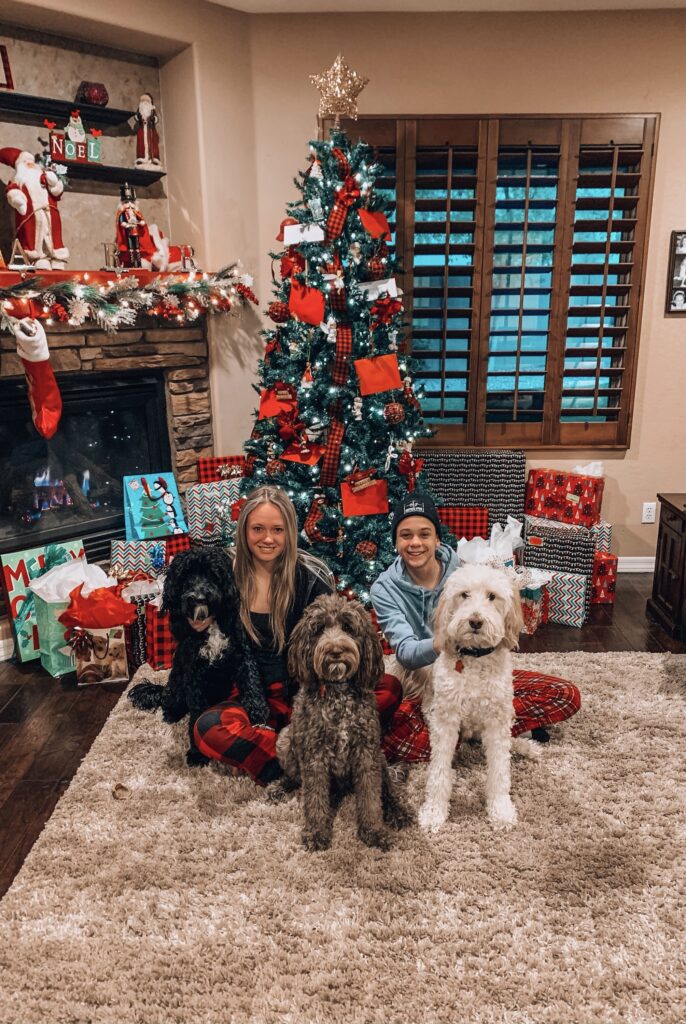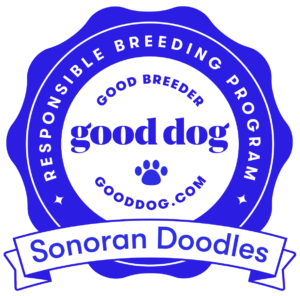 Know with confidence that your pup is being taken care of responsibly and safely. We care about every puppy and we want whats best for everyone, that's why we take pride in what we do and how we provide excellent care for your next best friend.